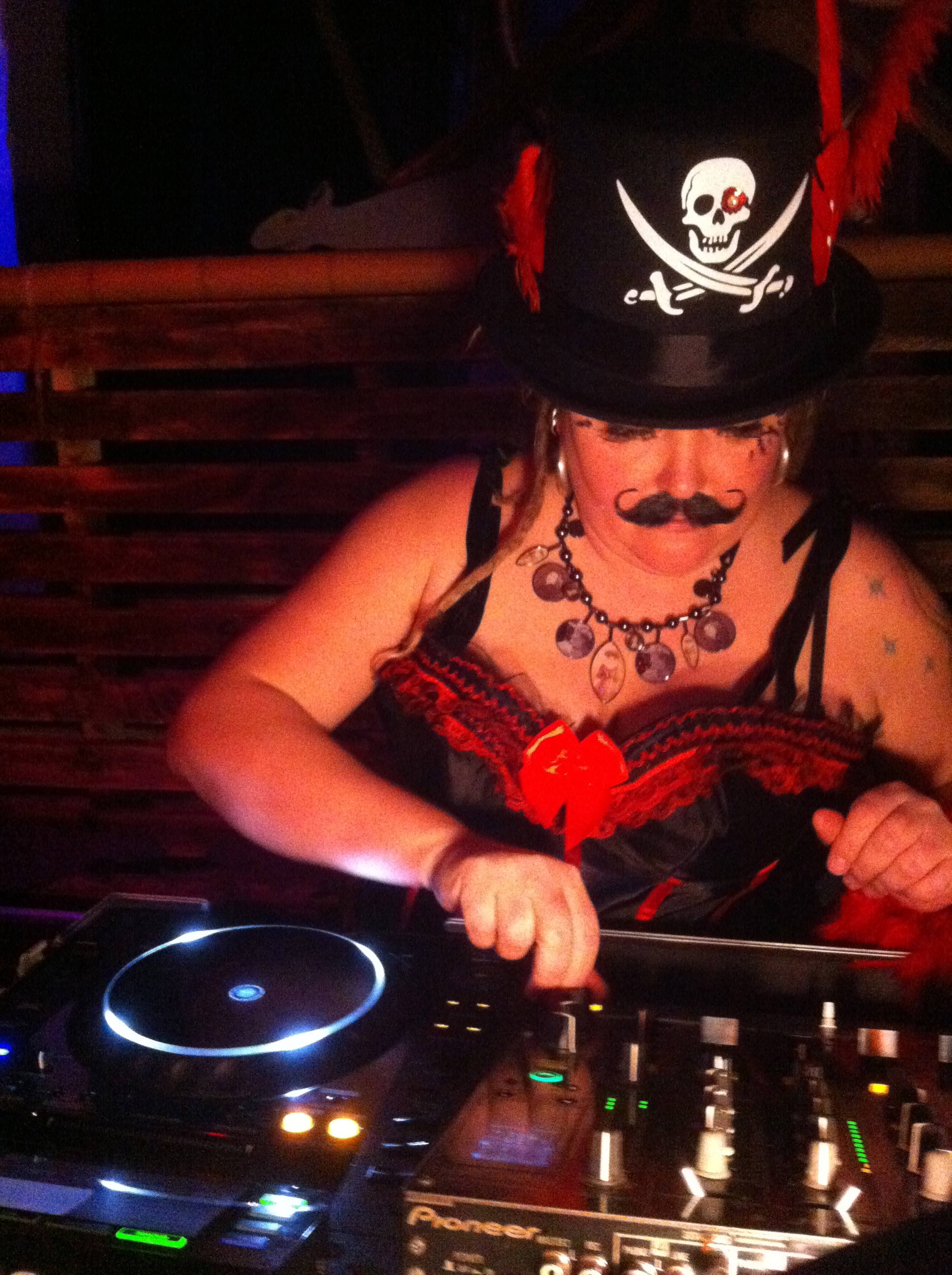 DJ Madame Moustache is Esta's second DJ Project.
Madame Moustache was born in 2010 when Esta started playing more and more exclusive Electro Swing and Balkan parties.
DJ Madame Moustache brings a fun and uplifting mix of eclectic music to the dance floor. She's inspired by the roaring 20's, 30's, big band music, vintage remixes and the Balkans. Mixing old and new, acoustic and electronic music.
Madame Moustache plays for Electro Swing Club Amsterdam and other clubs in and around Amsterdam. She played at the Berlin Film festival for the opening gala and other festivals in Holland, Germany and Belgium.

Sound:
https://soundcloud.com/dj-madame-moustache
http://www.mixcloud.com/DJMadameMoustache

Contact:
https://www.facebook.com/DjMadameMoustac
More music:
https://solomoderna.bandcamp.com/track/hoop-e-kack-mashti-polyesta-remix