"The world is my playground and music is the language."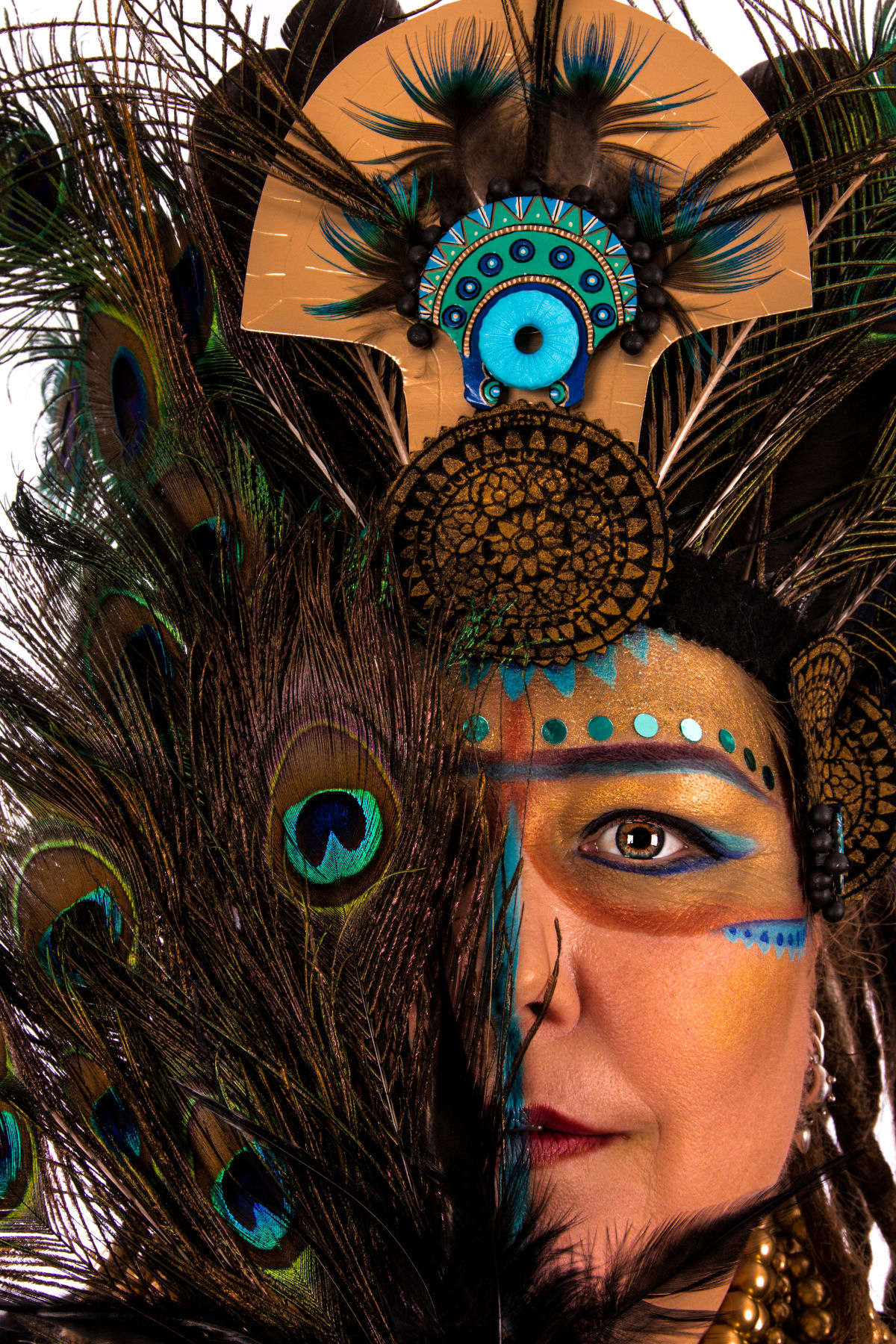 This Amsterdam based DJ started DJ-ing in the fall of 2005. Since then she has played at different festivals in Holland: Lowlands,Shoeless Open Air, Amsterdam Dance Event, Magneet Festival, Mysteryland, All Is One, Amsterdam Roots Festival, Robodock, Gay Pride, Werfpop, Women Inc. and Landjuweel Festival.
Polyesta is resident at Ruigoord and Noorderlicht. She played several times in the well-known Amsterdam clubs Paradiso, Tropen Theater, Hotel Arena, Club Lite, Melkweg and many other venues in the city. She is a regular DJ for Little Buddha (Buddha Bar) Amsterdam and the Nomads (Supperclub) DJ team.
She has been playing beyond Amsterdam and the Netherlands. She enchanted the audience at Utopia Festival in Portugal, went to Paris, Copenhagen, Berlin, Cardiff and Thessaloniki and played at clubs and parties in India and Morocco. She played at several festivals in Belgium: one of them the cutting edge world music Sfinks Festival.
February 2014 Polyesta played at the opening party of the Berlin Film festival.
Lately Polyesta has been experimenting with live music in her sets. Playing together with saxophone players, guitarists, vocalists and other instrumentalist has really enriched the experience.
Polyesta has been making remixes for personal use for a while. In April 2014 Polyesta made a remix in collaboration with DJ Mashti of a Solo Moderna track that was released on Solo Moderna Recordings.
More music is cooking.
Connect with Polyesta:
http://soundcloud.com/dj-polyesta
http://www.mixcloud.com/Polyesta
https://www.facebook.com/Polyesta

.